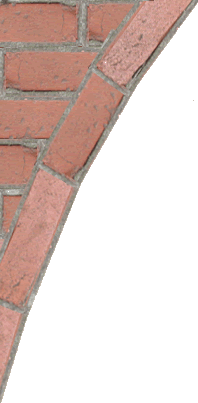 P.O. Box 7111  Knoxville, TN  37921

This house opened March 1, 2012. 

Jesus Centered Ministries house for women graduating from Teen Challenge.  Giving them the opportunity to live, work and stand firm in their faith.

Thanks to everyone who gave of their time and talent to make this happen.   Especially Dan Mobley for all his time and managing the job.  And to all those who donated time and money to make this happen.  You're making a difference in Knoxville and in the lives of the women God has placed, and will place, in this home.